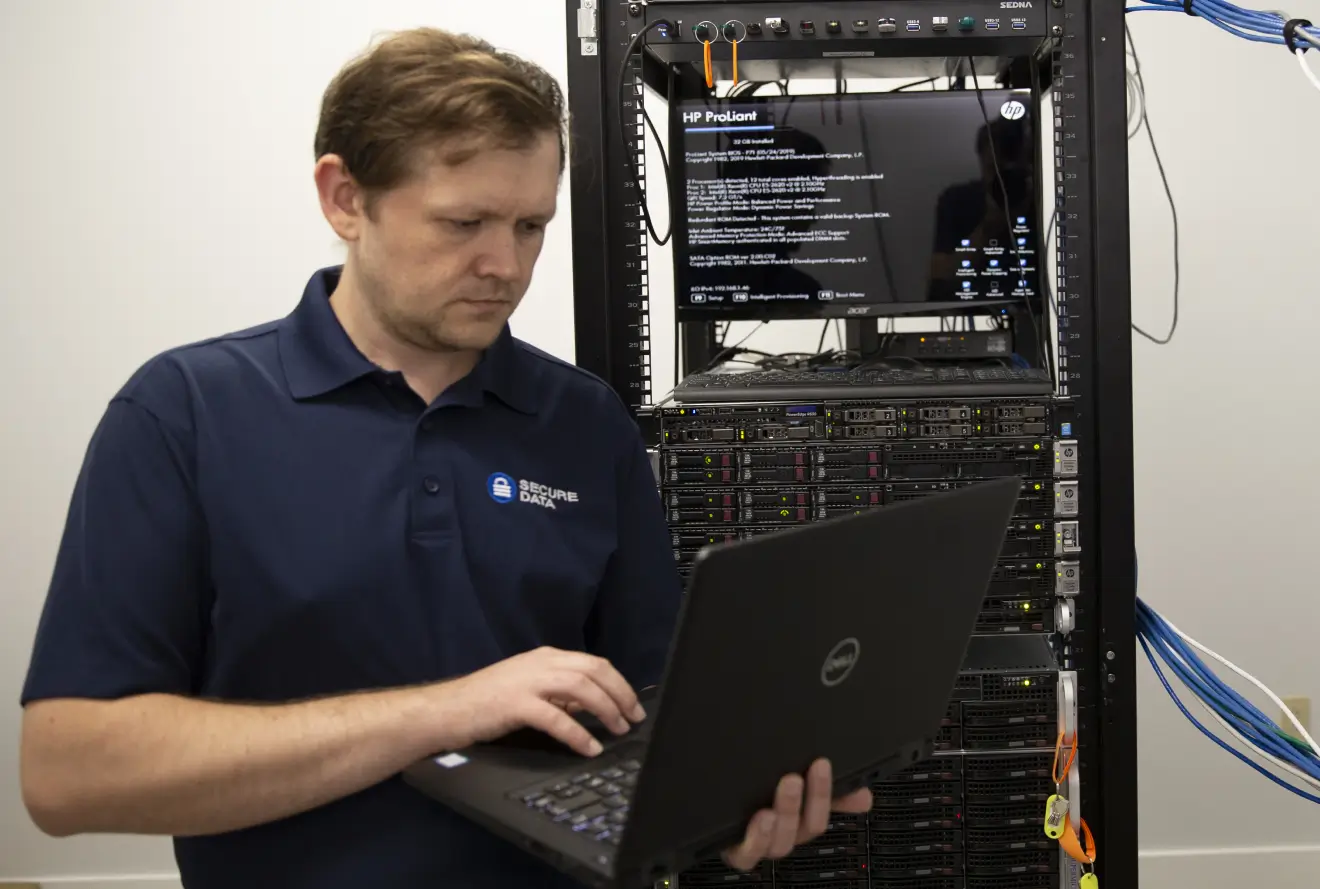 Server Data Recovery in Canada
Servers play an important role in the day-to-day activities of most businesses in Canada. Whether you depend on a web server, accounting server, email server, database server, virtual server or a combination of these devices, your company needs regular access to digital storage media to stay productive. If your server fails without a functional backup, you face unscheduled downtime and heavy reconstruction costs. Unfortunately, servers are as susceptible to failure as any data storage system, and the large scale of many servers means a high potential for serious hardware and software issues.

Our customers rate our services:
We Helped Thousands Get Their Lost Data Back.
With over 125 satisfied customers and growing, we are proud to provide outstanding customer experience and quality service that consistently exceed customer expectations.
View All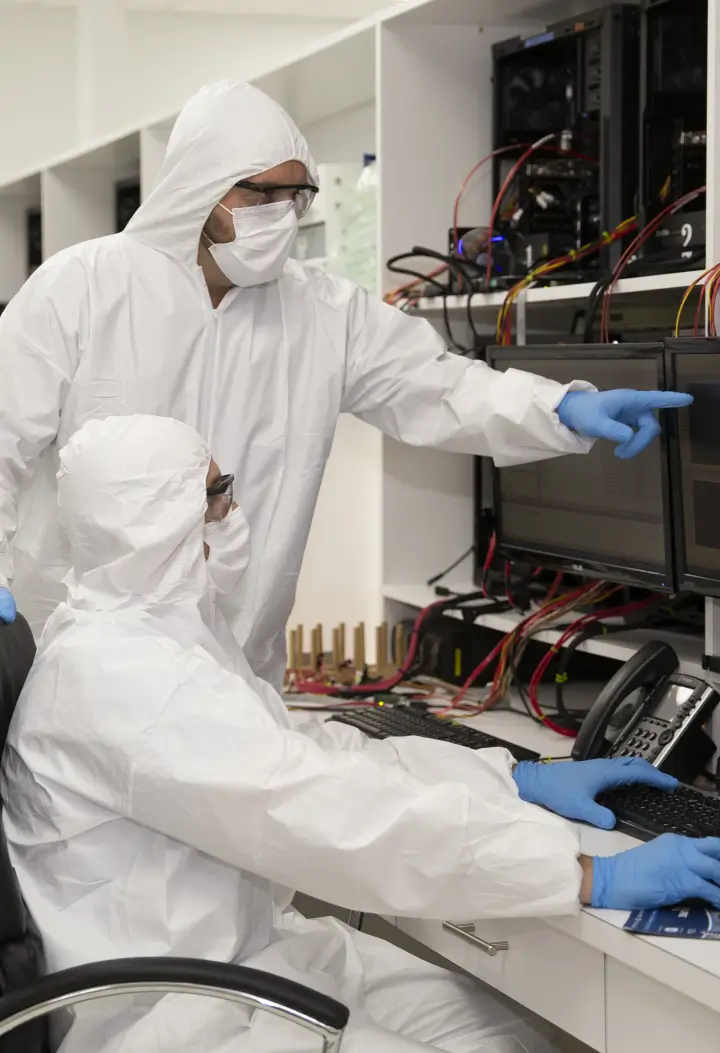 Expert Server Data Recovery Solutions
Secure Data Recovery Services in Canada offers dedicated server repair and recovery through a large network of facilities. We invest heavily in state-of-the-art technology that allows for high recovery rates in a variety of data loss scenarios. Our teams specialize in server recovery.

We offer professional services for both physical and virtual servers, and our engineering teams have worked extensively with every major operating system and file type. With our expansive knowledge base of past cases and state-of-the-art technology, we can effectively treat any failure scenario in a matter of days.

Call our customer service team today to schedule a free server evaluation. Secure Data Recovery Services operates dozens of offices, and we can provide fast, safe services for your business regardless of your physical location.

Server Data Recovery Reviews
Sandra Mattes
Reviewed on Jul 28, 2021 | Toronto, ON
We had a fire . We were able to remove the server from the location, send over the hard drives to Secure Data Recovery Services. They were able to recover 100% of our data in a very quick turnaround. 20years of data was on the server. We are so grateful for the services provided by Secure Data. Scott provided a continuous flow of information, kept me in the loop at all times.
Awesome ... Read Morejob Scott, would recommend Secure Data Recovery Services to anyone.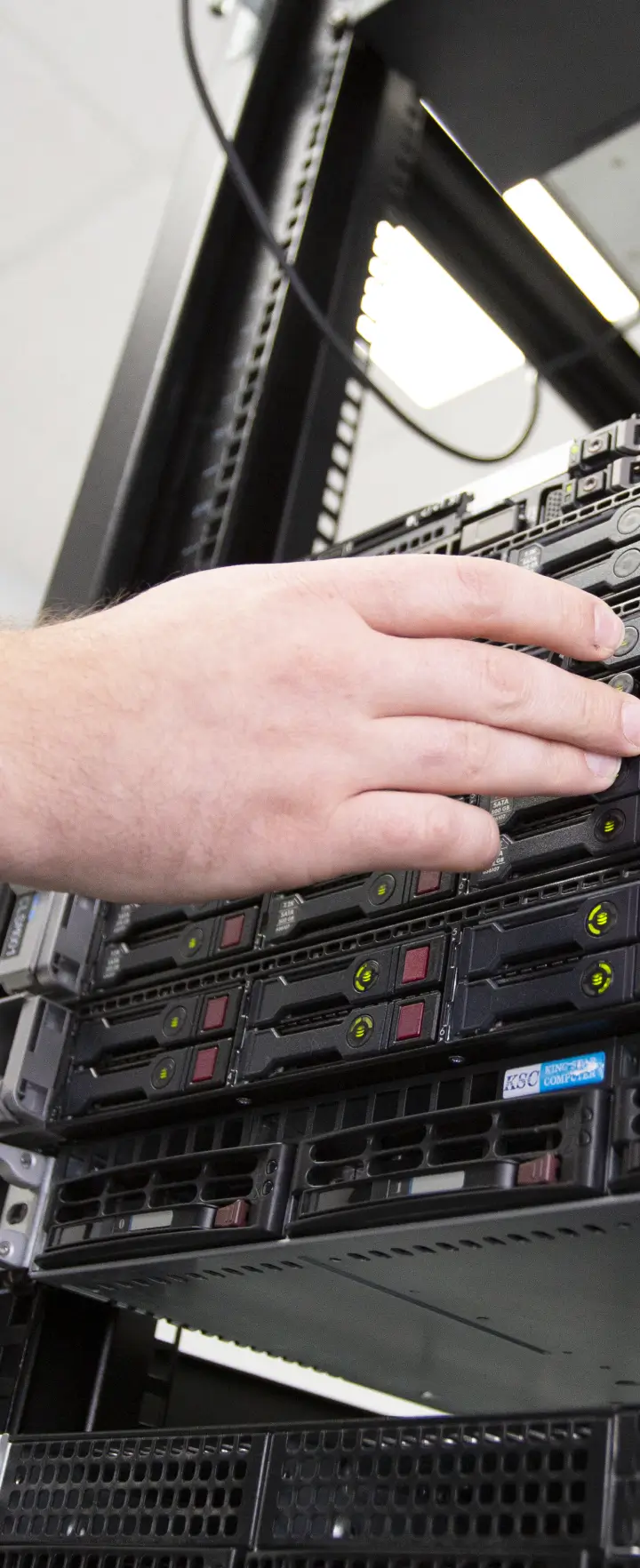 Server Data Recovery Technology
Servers are highly specialized storage devices, and data recovery engineers need specialized equipment in order to provide safe services. Our laboratory features a certified Class 10 ISO 4 cleanroom. This dedicated, controlled environment filters all potentially harmful contaminants from the air to allow our engineers to safely repair hard drives and other damaged server media. Class 10 ISO 4 specifications allow for fewer than 10 contaminants per cubic foot, and we regularly test our cleanroom to comply with these strict standards.

We also feature data recovery services for virtual machines including VMWare, Virtual Server, Hyper-V, XenServer, and many others. Secure Data Recovery Services in Canada was one of the first providers to offer a dedicated data recovery option for cloud servers. We use a number of proprietary technologies to offer consistent recovery rates for deleted, formatted, corrupt and otherwise logically damaged virtual media.

Complex NAS SNAP Server failures require professional-grade data recovery engineers and resources. High-availability cluster server systems running critical databases or file sharing are not prone to failures due to the architecture, so when data loss occurs, there are no premade tools to bring the data back.

When a Linux or Windows Veritas server fails, the majority of the tools and utilities must be created for each individual case. Most local or non-specialized data recovery companies will simply not have the capabilities to address such a complex issue. In these cases, Secure Data Recovery steps in to rescue your data.

Advantages of Secure Data Recovery Services in Canada include:
Fast turn-around times
Server data loss can seriously endanger your business, and Secure Data Recovery Services works to limit your downtime. Our specialists complete most cases within two to five days, and our 24/7/365 emergency services have an even faster average turnaround of less than 48 hours.
Experienced server recovery teams
We offer services for both virtual and physical servers, and our engineering teams have decades of combined experience with all types of high-capacity storage devices. Whether you have a large, proprietary web server or a basic email server, our specialists always provide the best chances of a successful data recovery.
Advanced security
As the industry's most secure data recovery provider, we hold a number of credentials that show our commitment to protecting your privacy. Secure Data Recovery Services is PCI compliance certified. We also undergo regular SSAE 18 SOC 1, 2, and 3 audits, and as a member of the Information Systems Security Association, we post all of our credentials online.
Free diagnostics and multiple turnaround options
You need reliable information in order to make key disaster recovery decisions. Our free diagnostics provide you with a fast, accurate turnaround estimate, and we offer several service levels to help you control downtime while keeping data recovery within your budget.
Most importantly, we understand how server loss affects your business. We treat every server case as a high priority and take every available step to manage recovery costs and turnaround time. We have a reputation for our attention to detail and professionalism, and over many years, we have built a large list of notable server recovery clients.

Our Server Data Recovery Process
Secure Data Recovery Services is one of the only server recovery companies in the world with truly risk-free diagnostics. Within a day of receiving your server, we will give you a price quote and turnaround estimate. Our services vary depending on your server's failure scenario.

Common causes of server data loss include:

Configuration errors
Failed migration of data
Software installations or updates
Operating system errors
Physical media damage
Failed RAID rebuild
Virus damage
User error
After receiving your approval, we perform any necessary physical repairs in our certified Class 10 ISO 4 cleanroom. Secure Data Recovery Services' server engineers have years of experience with hard drives, solid-state drives and hybrid drives, and we can successfully treat read/write head failures and other common mechanical malfunctions within a few hours under our 24/7/365 emergency service option.

We then make an image of your server to maintain the integrity of your original media. Once we can create a perfect copy of your server data, we perform recovery from the image rather than the original hardware in order to prevent any chance of in-lab media damage. Secure Data Recovery Services maintains a large inventory of RAID hardware and simulation equipment that often allows our engineers to rebuild damaged servers without access to the original hardware.

After repairing any logical damage, we check recovered data and return a copy of your files on external media or via secure FTP. Return media options vary depending on the size of your server and your requested files. We always protect your privacy by using SSAE 18 SOC 1, 2, and 3 audited protocols and advanced network technologies.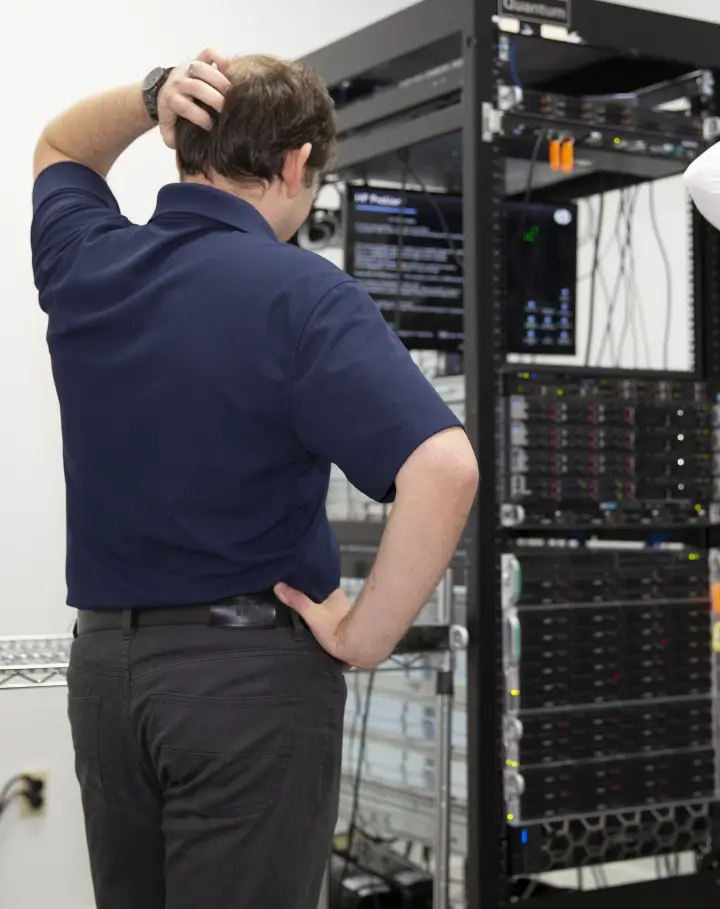 What to Do If Your Server Fails
If you cannot access data on a server, you should immediately disconnect power to the device or unmount the affected volume. Never attempt to recover your own data, and never rebuild a failed RAID array. This is particularly important if a previous rebuild attempt has already failed. Rebuilding your server may overwrite data, greatly reducing your chances of a full recovery.

Keep your server turned off and contact Secure Data Recovery Services to discuss your options. We can help you choose an appropriate option for your business, and because our engineers have experience with all common server operating systems and file types, we always provide the best possible option for data recovery.