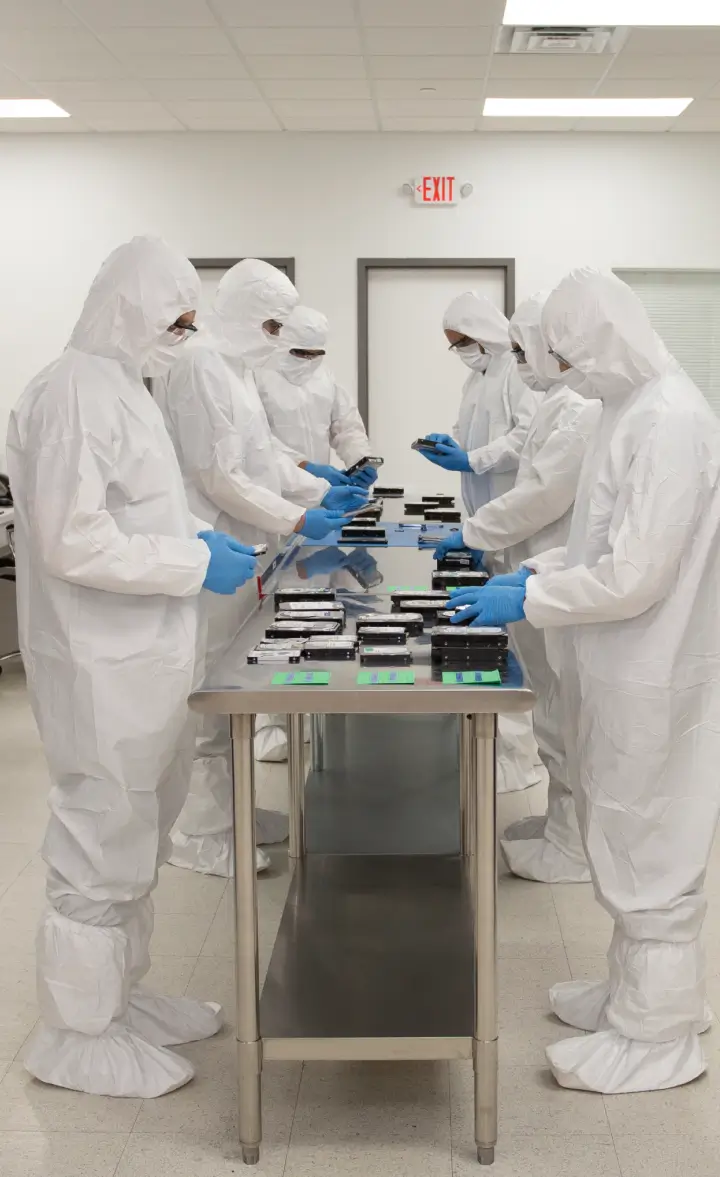 Secure Data Recovery Locations in Canada
Secure Data Recovery Services is Canada's most respected provider of hard drive recovery and RAID recovery solutions. We successfully recover data safely and securely from any digital storage device. Contact us at a location in Canada nearest you. Our technicians are here to help 24x7 with guaranteed results or you pay nothing.
We aren't there yet. Please check back.