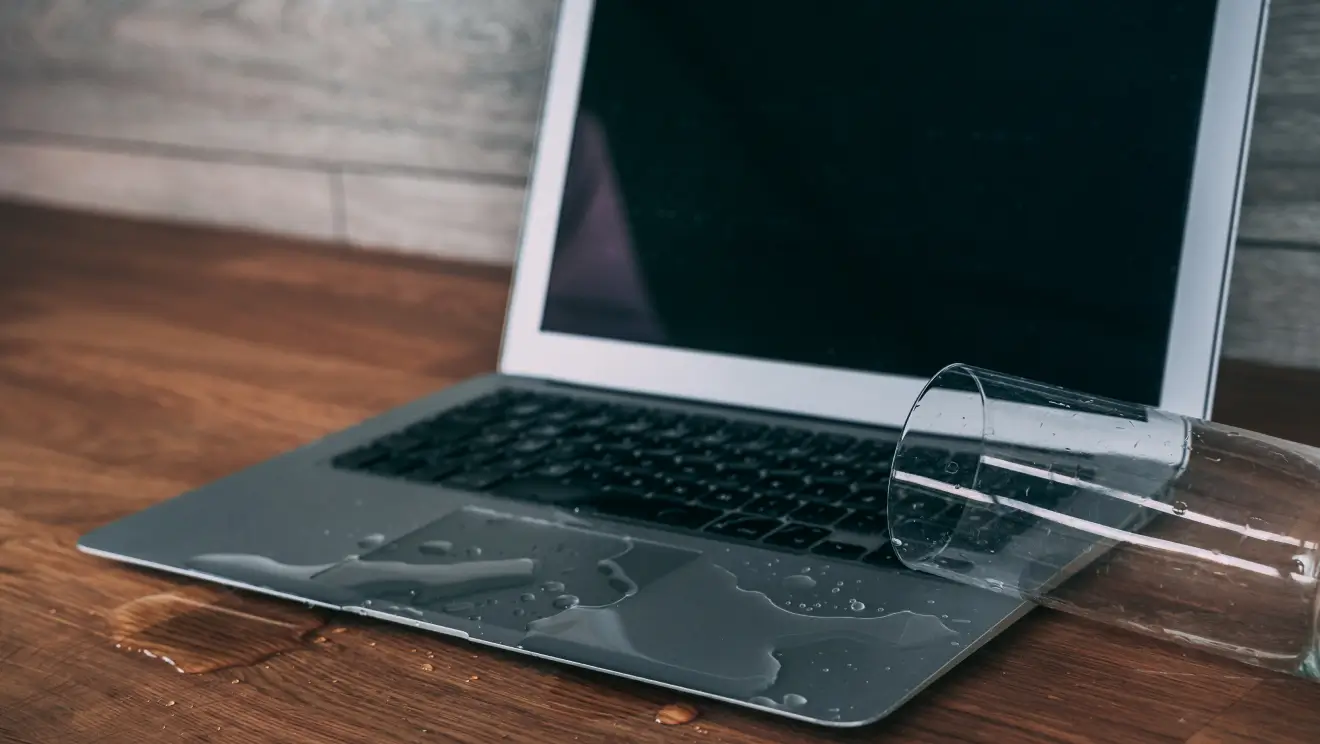 Laptop Data Recovery in Canada
No laptop data recovery case is beyond the experience of our certified technicians. We provide expert laptop data recovery services for every major brand and OS. Do you need data recovery from a water damaged laptop? We deliver the most reliable results with minimal downtime. We offer free diagnostics in our state-of-the-art SSAE 18 SOC 1, 2, and 3 audited labs and a 96% documented success rate.
Our customers rate our services:
We Helped Thousands Get Their Lost Data Back.
With over 106 satisfied customers and growing, we are proud to provide outstanding customer experience and quality service that consistently exceed customer expectations.
View All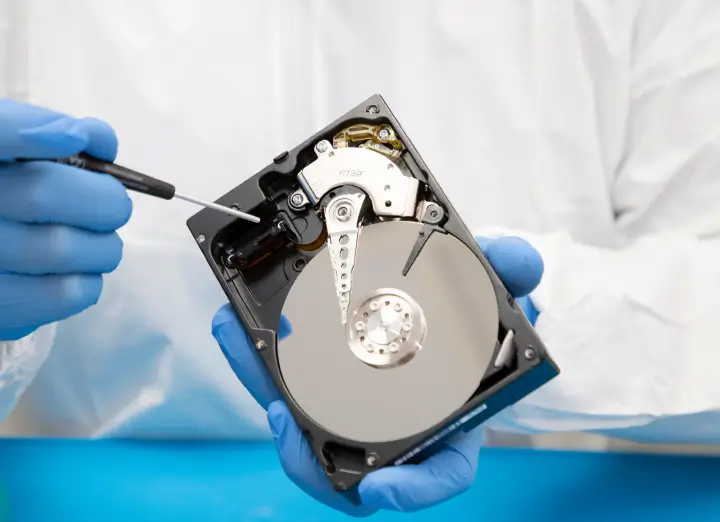 Laptop Hard Disk Data Recovery
When it comes to innovative laptop hard disk data recovery solutions, our expert technicians have a proven record of achievement. We have intimate knowledge of every major manufacturing brand, making us your best chance for successful Dell laptop data recovery or HP laptop data recovery.
Laptop Data Recovery Reviews
Charles Rocha
Reviewed on Sep 15, 2022 | Arlington Heights, IL
I want to thank the team at Secure Data Recovery (Scott) for an amazing effort to recover all our data from a recent hard drive crash. The team was professional, knowledgeable, and compassionate about our issue. Scott and his team provided clear objectives, and instruction regarding the recovery process. Scotts team allowed us time to review their findings and verify our information before proce... Read Moreeding with the recovery. Scott and the team went above and beyond with timely status updates, clear and concise communication, and over all technical support. I am very happy with our recovery results, and I highly recommend Secure Data for all your recovery needs.

Lastly, a shout out to the entire Secure Data team, I appreciate all your professional effort from start to finish. Thank you!

Charles P. Rocha
Director Of Technology
Saint Viator High School


Angela Chieh
Reviewed on Feb 25, 2022 | Toronto, ON
I accidentally lost my four kids' photos and videos in my hard drive, 70,000 of them. Luckily Jake helped me step by step to go through the process and recovered 99.7 % of it. I am very pleased with his service and discount he provided.
Tristan Podmoroff
Reviewed on Jul 10, 2021 | Trenton, ON
I was very happy with the entire service provided by everyone involved in my data recovery.
My account representative Anna Kazakovtseva was very professional, courteous, and helpful.
Like other reviewers, I found the service to be quite expensive; however it was a hard lesson learned in data management and having multiple backups.
I thought I had lost all of my family photos, and to... Read More have them saved is priceless.

Gabriel Colombani
Reviewed on Nov 16, 2018 | Toronto, ON
When I realized that the laptop and my external hard drive were broken and that every single place I visited gave me a negative answer, I was desperate because the files represent my whole life.
I visited SDR in Eaton and immediately I call customer service. Jeff responded my call and guided quickly me through the whole process of recovery. He had always all the information I needed and trie... Read Mored always to give me the best option for cost.
I was over stressed and he was always calm and secure that all my requests were addressed. I would like to recommend him. He will make sure that you get all the responses and information you need, transferring confidence in such stressful moment.
Thanks for that.
Mike Johnson
Reviewed on Oct 21, 2016 | Lethbridge, Alberta
Real Solutions, Real Results
As an IT professional, I appreciate quality services that deliver real results regardless of being for a business or an individual. In this case, a personal hard drive had failed and every effort had been made to recover the memories collected over years. While there was too much damage to recover that precious data, the experience of dealing with Alec made a dire situation manageable, and the pro... Read Morefessionalism conveyed over the entire process was much appreciated.

There is no question that when real solutions are needed, Secure Data Recovery is the go-to provider that offers the best experience and technical abilities that delivers results. I hope to never need their services in the future, but there is no question that my first call will be to these guys. Thanks for all the help!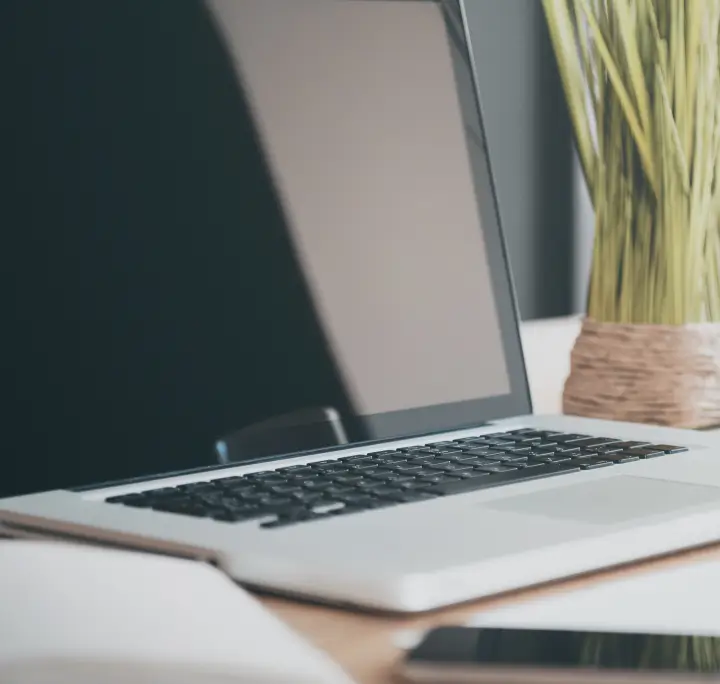 Apple MacBook Data Recovery
Our state-of-the-art facilities and processes offer your best chance for successful Apple MacBook data recovery. Whatever the cause of data loss, our team provides dependable solutions for MacBook Pro data recovery and MacBook Air data recovery with minimal downtime and guaranteed results. If you need MacBook Pro hard drive crash data recovery, our technicians are Apple Certified Mac Technicians. You can trust us to recover your lost data efficiently and securely.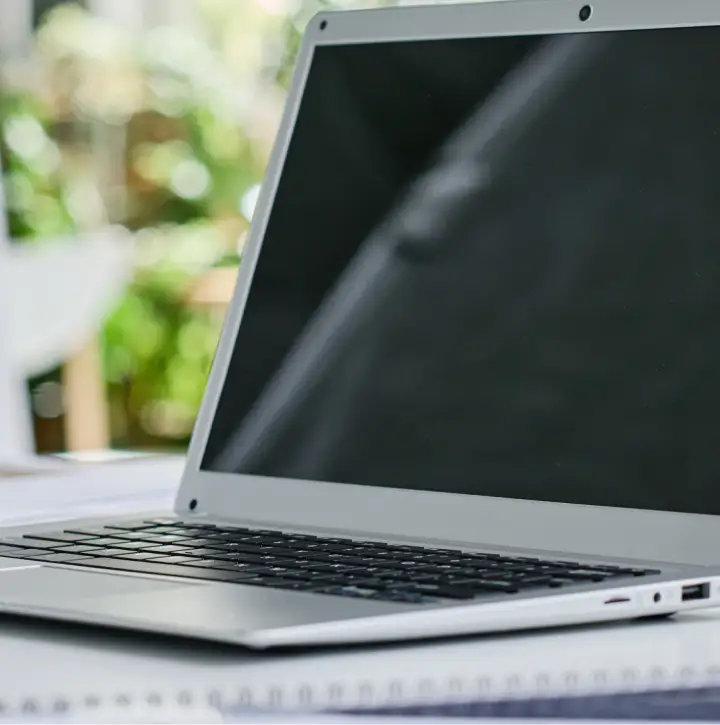 Chromebook Data Recovery
Do you need Chromebook data recovery on your Google laptop? We'll conduct a comprehensive diagnostic inside a certified Class 10 ISO 4 cleanroom. You'll receive a no-obligation price estimate for your Lenovo laptop data recovery. We detail the precise cause of your data loss and the scope of work to successfully recover it. Laptop data recovery cost can vary, but rest assured that you'll get a fair price and the most reliable service from an industry leader with a documented 96% success rate.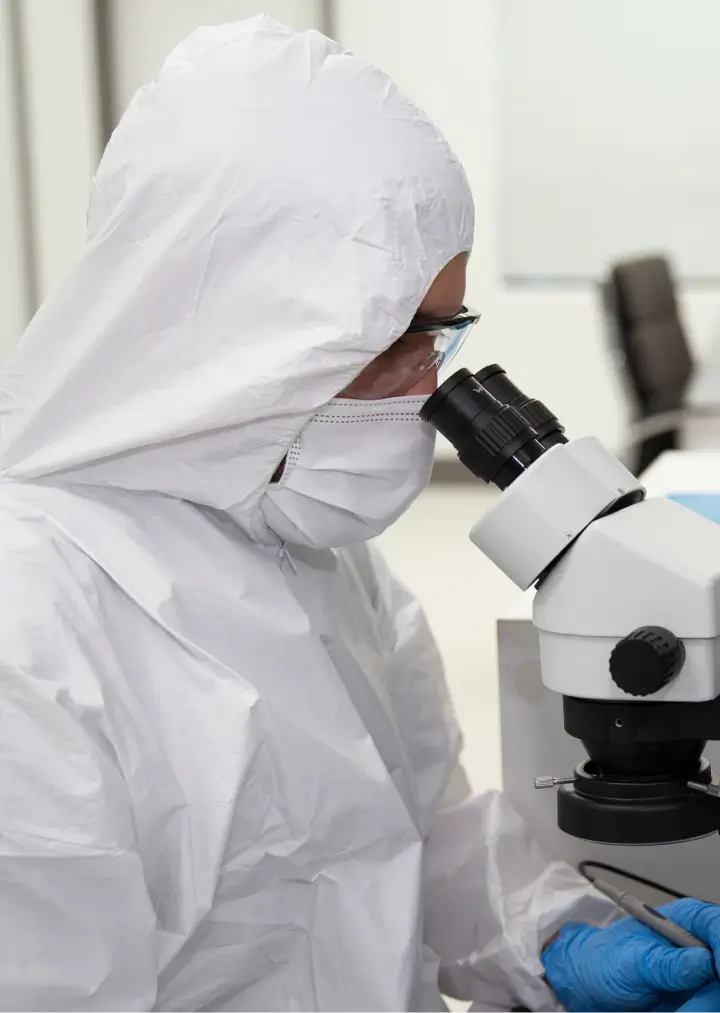 Laptop Data Recovery Services
Our laptop data recovery services are second to none. We combine world-class facilities with top-flight cybersecurity controls and cutting-edge research and development. Do you have a dropped laptop that won't boot up? Has laptop water damage made it impossible to access your computer? Our technicians have seen it all. We deliver guaranteed results for any make, model, or operating system.
With Secure Data Recovery Services, you get guaranteed results for your laptop data recovery. If for any reason we can't successfully recover your lost data, you pay nothing. That's our "No Data, No Recovery Fee" pledge.
Call our award-winning customer service team at 800-705-3701 for a free consultation or to open a new case.