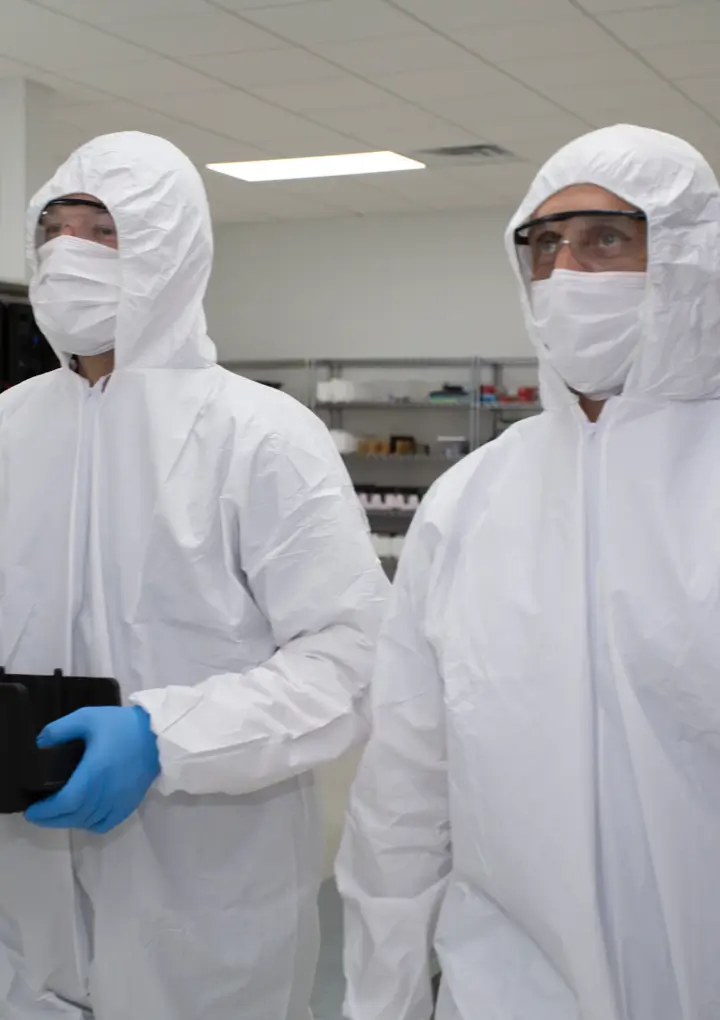 Emergency Data Recovery in Canada
Secure Data Recovery Services is the most dependable source for emergency data recovery. We have the experience and facilities capable of restoring data with the quickest turnarounds in the industry. All emergency cases come with around the clock service with our certified engineers working in three shifts to get your data back as soon as possible.
All data recovery quotes are payable upon success with our "No Data, No Recovery Fee" guarantee. Choose the most reliable solution when you need your data back ASAP.
Emergency Data Recovery Services
We have performed thousands of emergency data recovery services with over 15 years of experience with a Documented success rate of 96%. Each project begins with a comprehensive diagnostic performed inside of SSAE 18 SOC 1, 2 & 3 Audited data recovery labs. We then present a detailed diagnostic report and quote options for successful retrieval and perform the work in around the lock fashion with turnaround times as fast as a few hours. Our certified data recovery technicians specialize in all physical and logical issues to give you the best odds for successful SSD, RAID, phone and hard drive recovery.
Why Choose Secure Data Recovery Services
At Secure Data Recovery Services, we recognize the importance of fast completion times. Our 24/7 emergency data recovery has average turnarounds of less than 24-48 hours. We also offer convenient pickup and delivery services to expedite diagnostic and recovery processes.
Any storage device storing your critical data can fail without warning, and in order to improve your chances of a successful recovery, you should take immediate steps to preserve your data in its original condition.
We recommend turning off your device to avoid any further damage that may occur. Contact a professional data recovery company as soon as possible; do not run any software utilities or attempt to diagnose the failure yourself, as you may complicate the underlying physical and or logical issues preventing you from accessing the data.
When you need the fastest possible turnaround, we dedicate a team of experienced engineers capable of offering in-lab, on-site and remote emergency data recovery services.
Call our team of data recovery experts to get started now: 800-705-3701