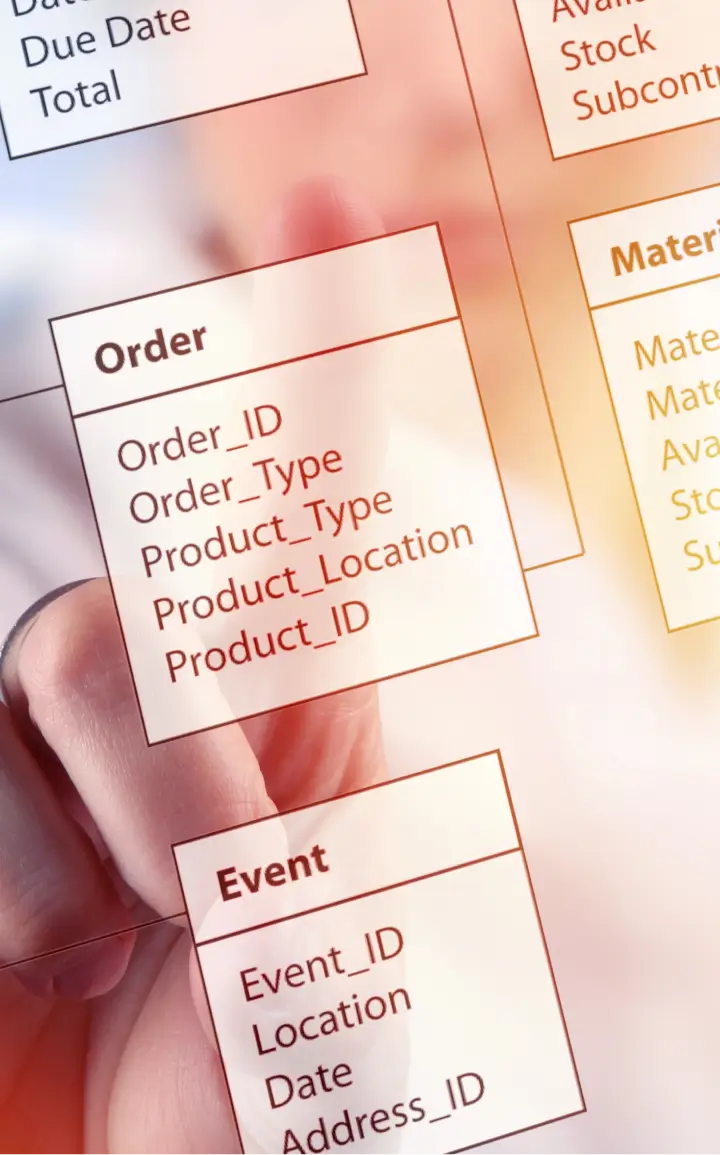 Database Data Recovery Specialists in Canada
We are the industry experts in database data recovery for Microsoft SQL, MySQL, Oracle, QuickBooks and any other database type. Our engineers have the skills and knowledge to recover your most critical data where others fail. Whether you have suffered a hardware failure, header corruption, or dropped tables, we will provide a tailored solution to your specific needs. We support our work with an industry-leading 96% documented success rate and our "No Data, No Recovery Fee" guarantee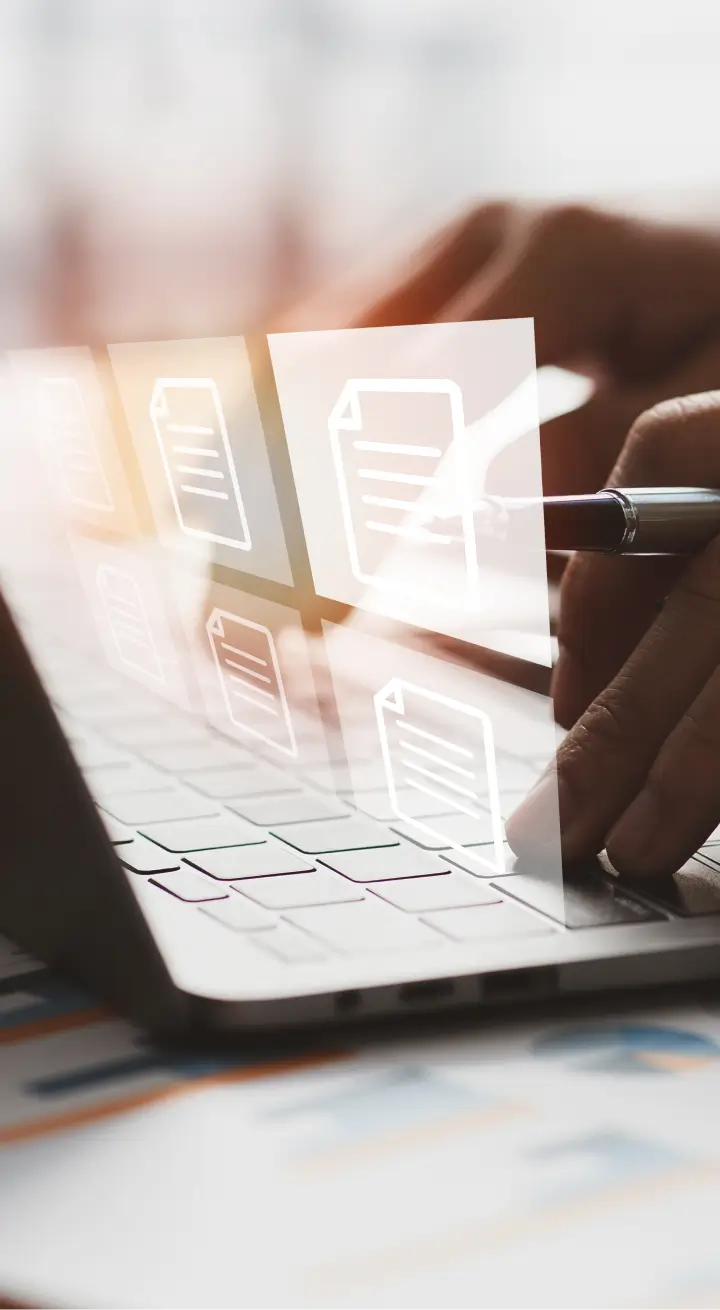 Experts in Recovery & Database Repair
Our services include free in-lab diagnostics to offer the most comprehensive data recovery & database repair solutions. For the most comprehensive data recovery & database repair solutions, we offer free in-lab diagnostics. Databases can fail from any number of physical or logical issues. These failures could include physical server crashes, transaction errors caused by overflowing integers, accidental deletions, and read/write errors caused by bad blocks. Secure Data Recovery offers the fastest and most efficient options to recover your data, including in-lab, remote, and onsite data recovery services.
With over a decade of experience in data recovery and complex database repair, we provide support for all database types. Here are just some of the services our labs offer:
MS SQL Repair
MySQL Data Recovery
Oracle Data Recovery
QuickBooks Data Recovery Services
Exchange Data Recovery
SharePoint Data Recovery
Repair Access Database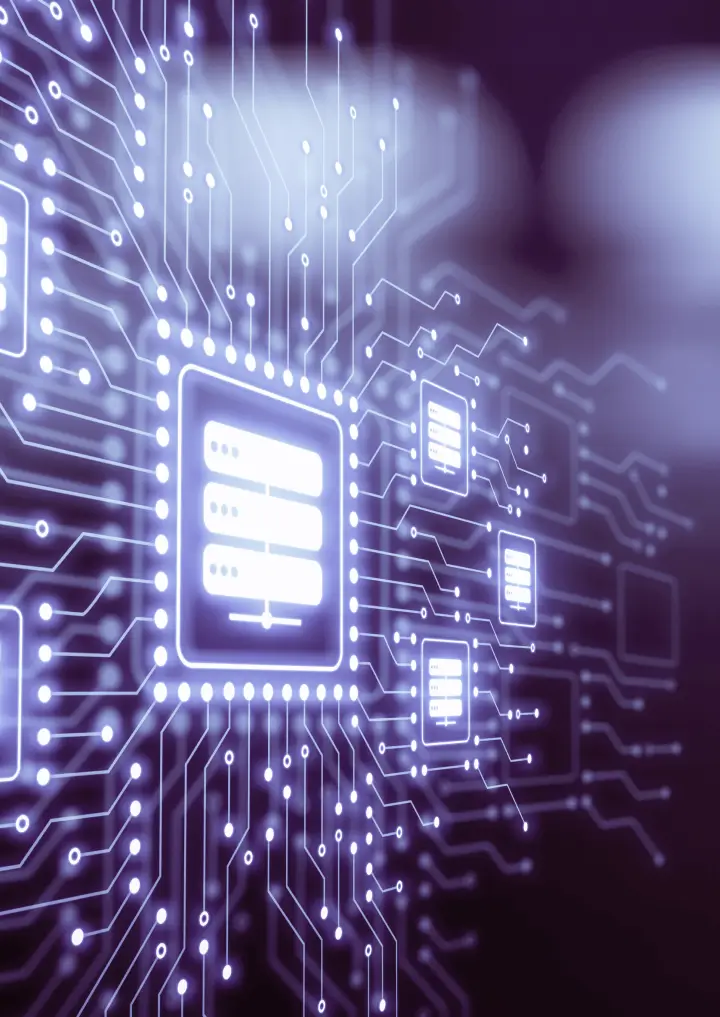 SQL Data Recovery
Secure Data Recovery Services offers the most complete SQL Data Recovery solution in the industry. Our data recovery process includes free evaluation, performed by certified experts with guaranteed results. Each data recovery and repair job is fully verified by performing an exhaustive DBCC check to verify database integrity and ensure you pay for our services only upon successful completion.
We have assisted organizations throughout the world that rely on Microsoft SQL to store their important data. If your database is throwing errors due to file level corruption or incorrect schema, we are able to assist quickly to get you up and running with minimal downtime.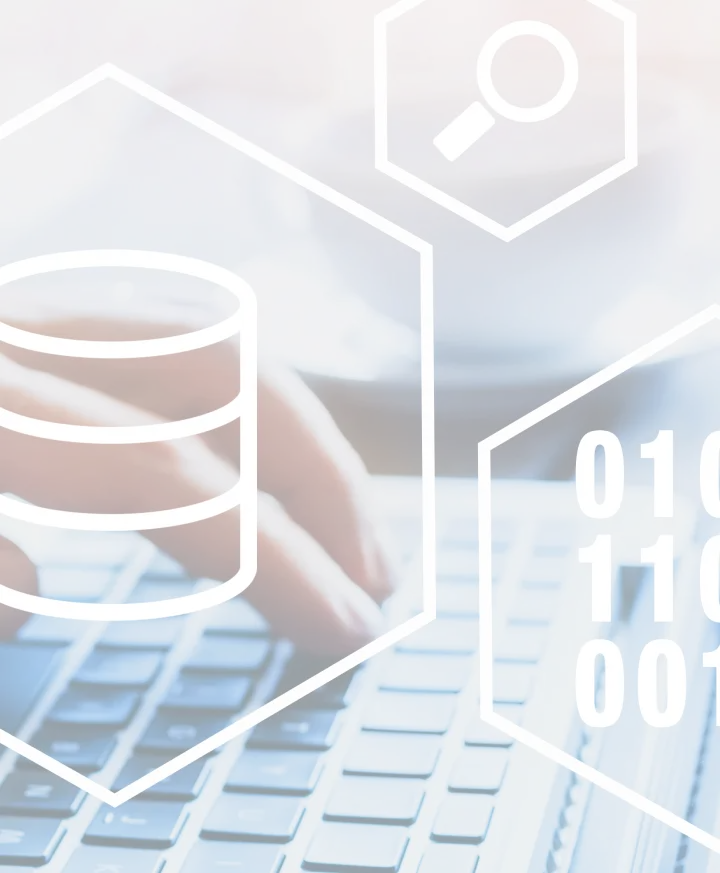 MySQL Data Recovery
Our experts are ready to help with your MySQL Data Recovery. MySQL dbs are one of the most widely utilized database management systems with hundreds of applications. Our developers are well versed in common issues with MySQL backup and recovery, index file crashes, corruption of InnoDB tablespace as well as more complex issues requiring manual repair. Secure Data Recovery Services provides the ultimate solution to restore tables, indexes, keys and triggers that cannot be solved with simple software tools.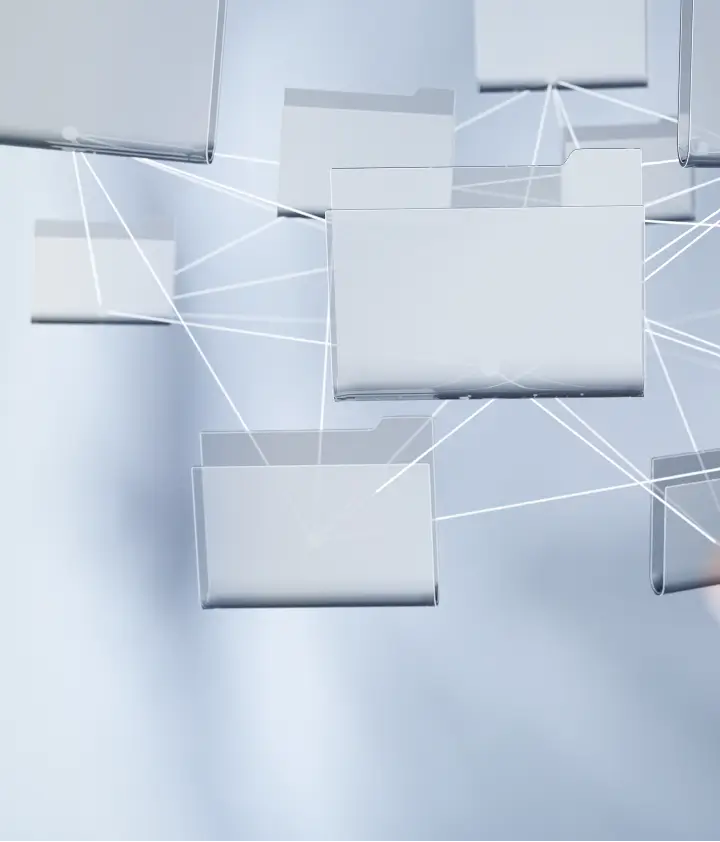 Oracle Database Data Recovery
Looking for reliable Oracle database data recovery? Our R&D departments have spent years developing proprietary tools that allow us to help with even the most complex database repair. We can successfully restore records from complete databases, tablespaces, or datafiles. A failed database migration, a virus, or even human error can cause data loss, so our technicians will create a database data recovery solution tailored to your needs.
Secure Database Data Recovery Process
Secure Data Recovery Services labs are SSAE 18 SOC1, 2 & 3 Audited, fully equipped to handle the most complex database data recovery jobs. With over 50 security controls, custom tools and experienced engineers, our data recovery process offers the most comprehensive data recovery process. We have saved thousands of users and billions of dollars in potentially lost revenue by offering award winning services.
Trust the certified database data recovery experts to save your critical data. Call now to get started: 800-705-3701