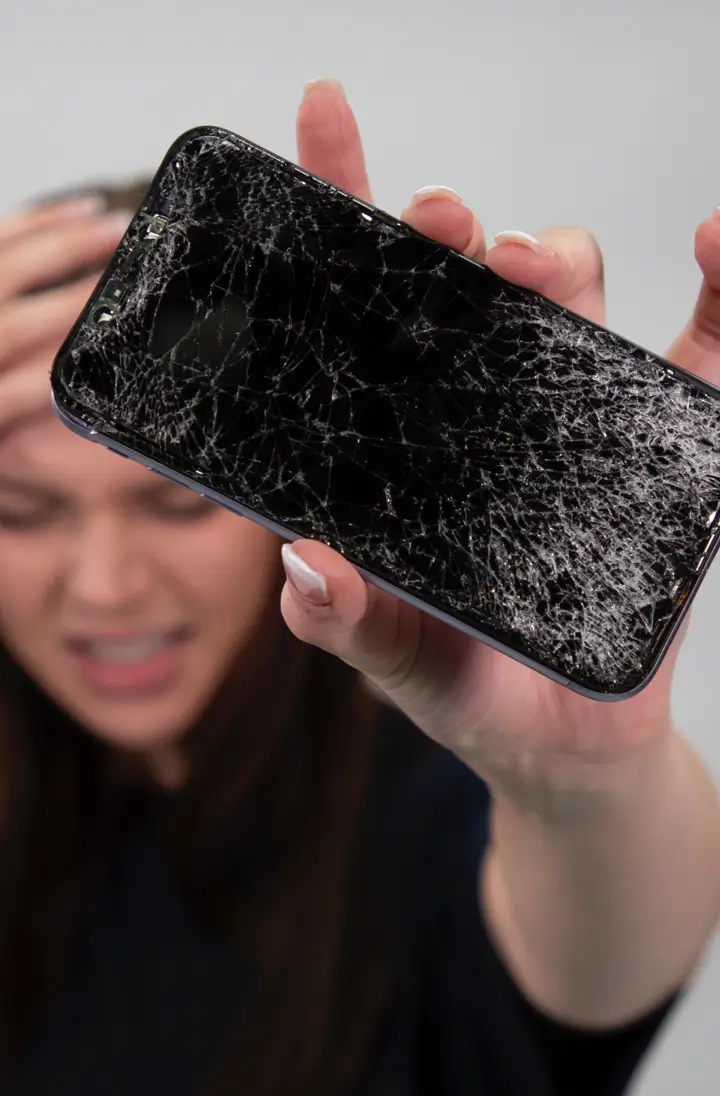 iPhone Data Recovery
Let our certified professionals handle your iPhone data recovery needs. Don't give up if the Apple store or a local repair shop is deeming your data unrecoverable! We can help with any iOS data recovery, specializing in dropped iPhone in water, damaged logic board repair and all iPhone error codes. Get your broken iPhone evaluated free of charge. We will recover your iPhone data, or you pay nothing with our "No Data, No Recovery Fee" guarantee.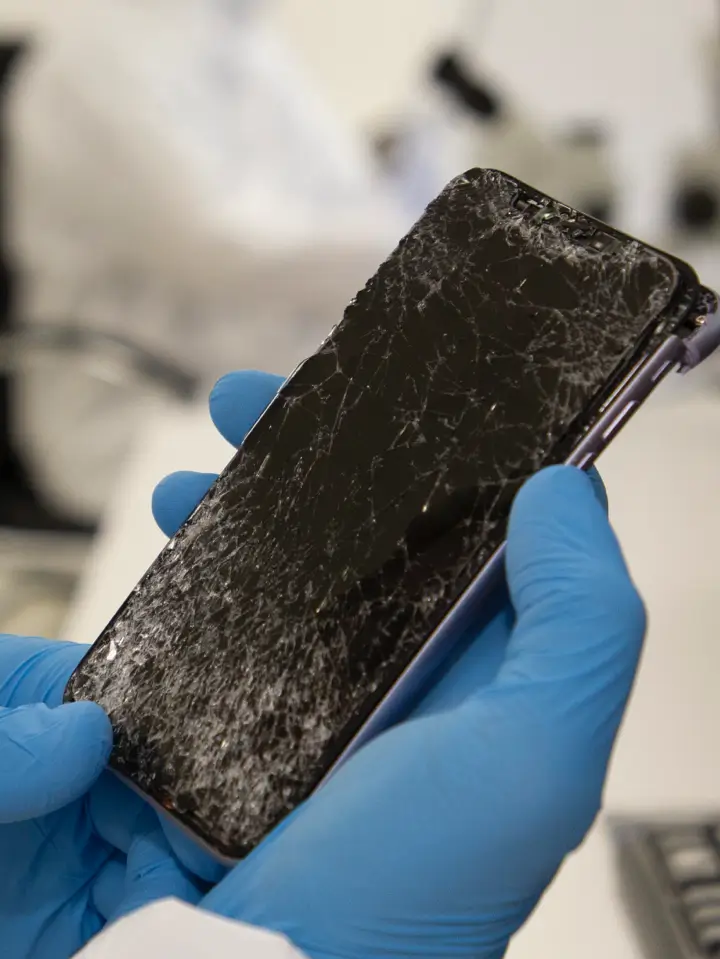 Professional iPhone Data Recovery Services
Our iPhone data recovery services come with a Documented 96% success rate. Need help with an iPhone stuck on Apple logo? Can't access your pictures or videos due to iPhone bootloop?
All modern iPhones use a robust hardware based encryption layer built into the device itself. Due to this, a more straightforward iPhone chip-off recovery becomes impossible and the device has to be repaired in order for any of the data to be restored. Our technicians support all types of iPhone logic board repair including fire and water damage. We employ forensic level tools to assist with iOS corruption, resulting from iPhone iPhone Error 14, iPhone stuck in recovery mode or Error 4013.

Supported iOS Data Recovery:
We can restore files from any iPhone, iPad or iPod model and data loss scenario.
Type the model of your device below to see if our iPhone Data Recovery Services can help: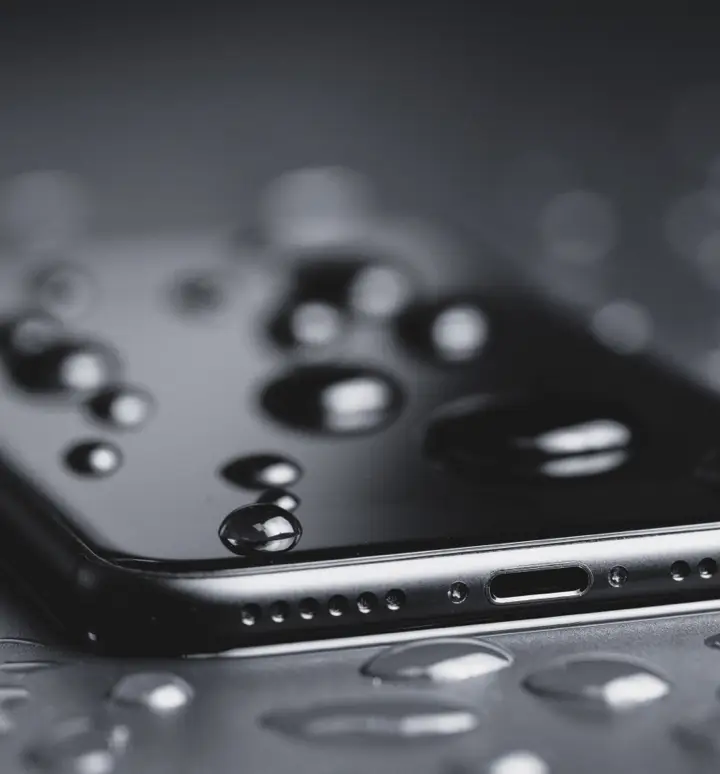 Dropped iPhone in Water and Need Data Recovery?
We can get your files back if you dropped your iPhone in water! Our expert data recovery technicians have recovered thousands of water damaged iPhones. We have repaired and recovered iPhones from river beds, ocean floors, and the most common bathroom fixtures. . For the highest success rates, our engineers utilize pro-grade ultrasonic cleaning systems. All of the work is performed inside of secure audited SSAE 18 SOC 1, 2 & 3 labs ensuring your data stays protected throughout the process.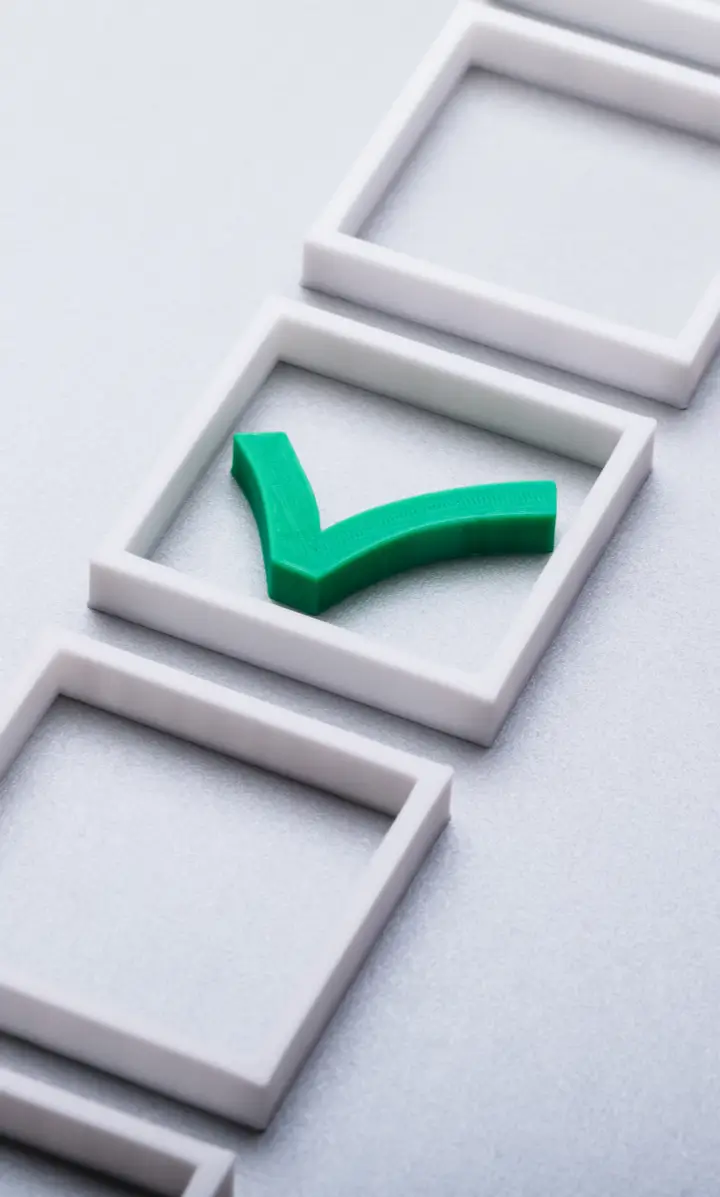 What to Do with a Water Damaged iPhone
You may be wondering how to fix a water damaged iPhone. Follow these simple steps to restore your iPhone to functional condition or successfully recover the data without making the files unrecoverable:
Deep breaths, don't panic! Modern iPhones are water resistant
Wipe the phone down and gently tap the charging port against the palm of your hand, with the port facing down
Turn the device off to let it air dry
Refer to the Liquid Contact Indicators
If your iPhone turns on and completes the bootup sequence
Backup your data as soon as possible
Attempt to run the Water Eject app to dislodge any of the liquid that may be present on the speaker
If none of the above mentioned steps helped. Turn, the device off and contact our experts for assistance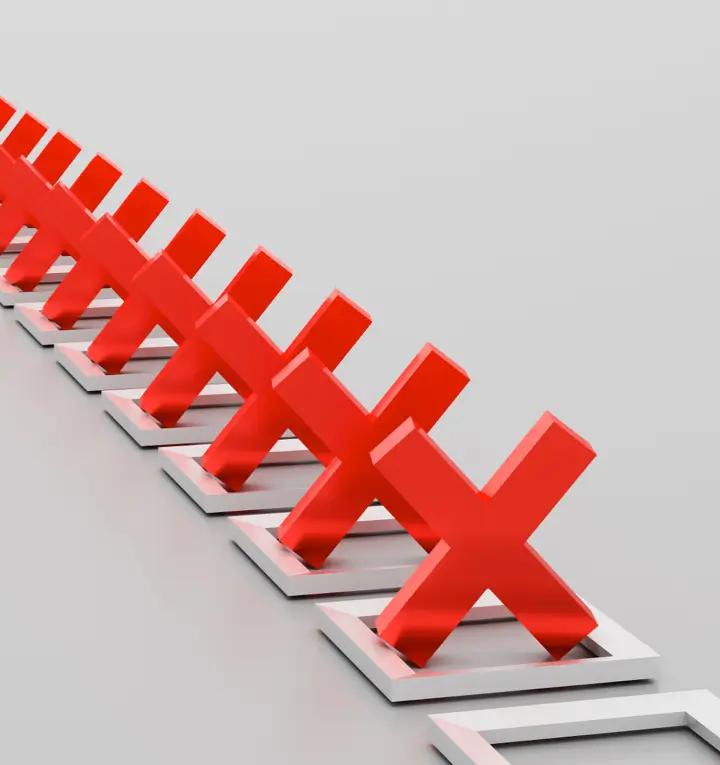 What Not to Do with a Water Damaged iPhone
Do not attempt to charge or power on your liquid damaged phone
Do not attempt to dry your iPhone in rice or with any heat source. Debris from rice particles or excessive heat may cause further damage to the intricate circuitry of the logic board
Do not restore the device to factory settings. As this will cryptographically erase your data
Do not attempt to take the iPhone apart yourself as this may cause further damage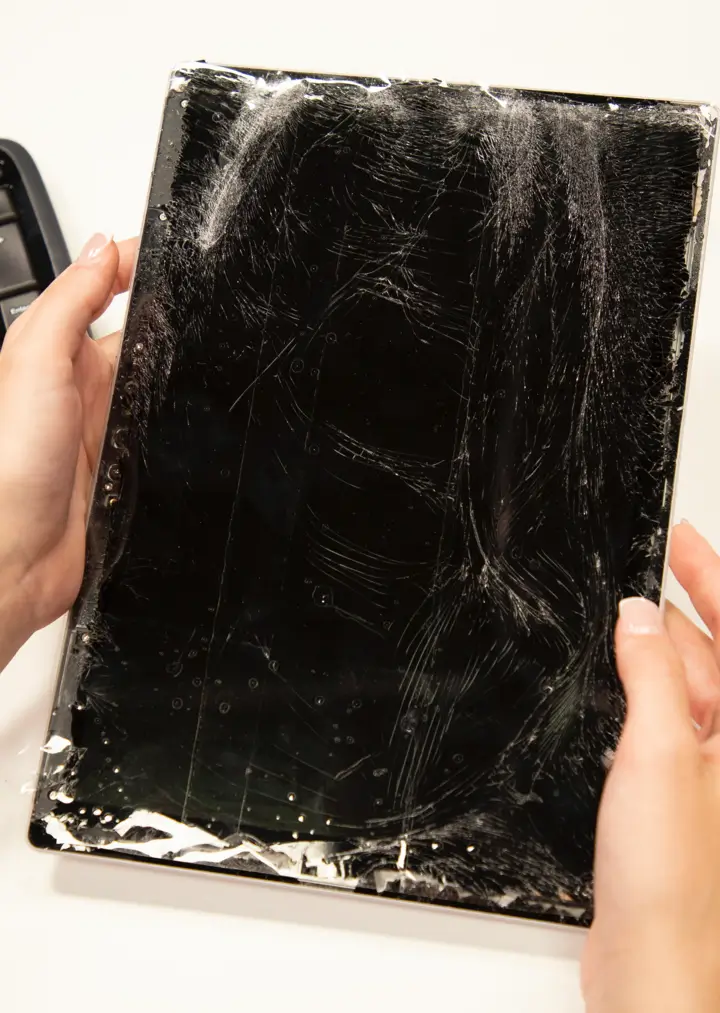 Dependable iPad Data Recovery
Looking for iPad data recovery? We offer free diagnostics and guaranteed results or you pay nothing! With over a decade of experience, our data recovery engineers support all legacy and latest generation iPad tablets.
iOS data recovery is performed under a microscope due to the complex circuitry used inside of modern iPhones and iPads. The toolkit needed to deliver efficient iPad data recovery is quite extensive. Our specialists utilize micro-soldering stations, custom board adapters, preheat appliances and proprietary software to get your data back.
Secure Data Recovery Services have what it takes to assist with data recovery from your failed iPad for common issues as well as more critical scenarios.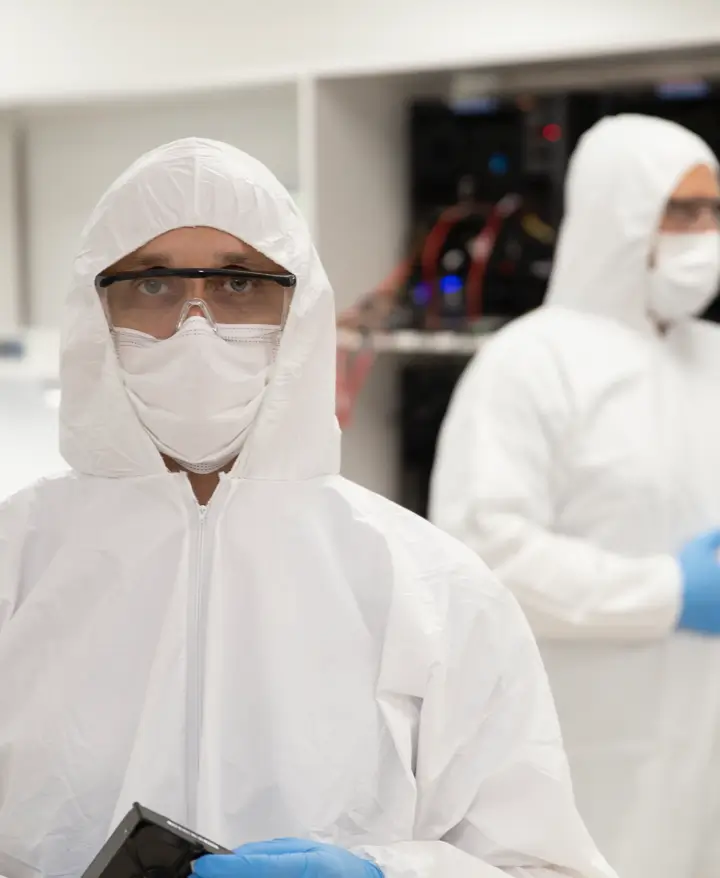 Secure iPhone Data Recovery from Industry Leaders
If you need iPad or iPhone data recovery, choose Secure Data Recovery Services as your solution. The expertise of our engineers along with state-of-the-art recovery tools contribute to our 96% success rate and, as a result, the satisfaction of our customers. We are available 24/7 to answer any of your questions and guide you through your data recovery process to a successful outcome.
Our commitment to the client is further evidenced by our "No Data, No Recovery Fee" guarantee, with all data recovery fees payable only upon success. To start your risk-free evaluation today, call us at 800-705-3701.
iPhone Data Recovery Success Stories
Our mission is to provide the highest success rate technologically possible in the shortest amount of time, and we are committed to our "No Data, No Recovery Fee" Guarantee. See some of our happy customers who trusted Secure Data Recovery to get their data back.