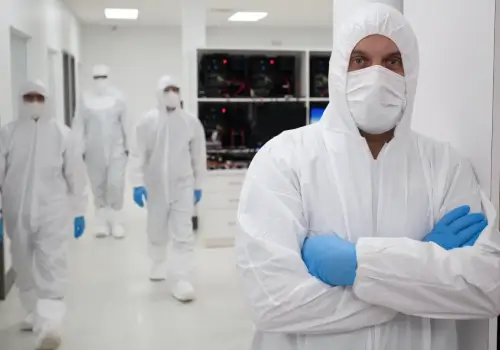 Thank You for Your Service Request
You've successfully submitted your service request to Canada's leading provider of professional data recovery services. It's the first step toward a full recovery of your lost data. Secure Data Recovery Services' award-winning customer support team is processing your request. You will receive an email shortly with detailed instructions on how to proceed with your data recovery case. For immediate access to a data recovery expert, call our toll-free number.
A Data Recovery Company You Can Trust
The expert technicians at Secure Data Recovery Services have helped tens of thousands of customers in Canada recover lost data under every circumstance imaginable. Platter damage on your hard drive? File system corruption and lost configuration on your RAID server? We've provided custom data loss solutions for more than a decade.
We're the most trusted name in professional data recovery in Canada because we exhaust every option technologically possible to recover your data safely and with minimal downtime. We treat every case with exceptional care, and we do whatever is required to provide you with a full working copy of all your lost data.