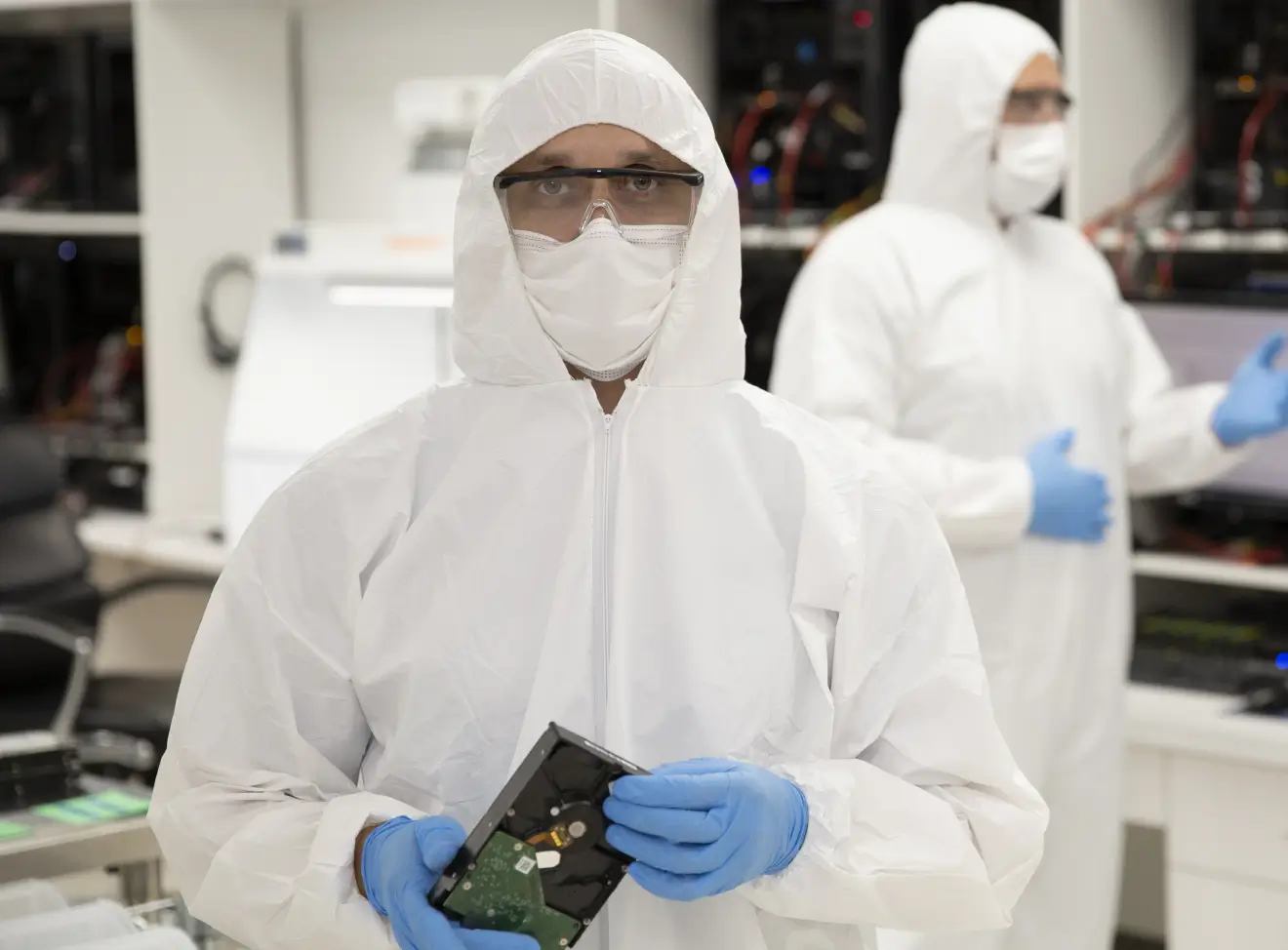 Manufacturer - Approved Secure Data Recovery Services
Secure Data Recovery Services is your best choice for manufacturer-approved data loss solutions. We operate some of the industry's most advanced data recovery labs with world-class cybersecurity management controls and the most sophisticated tools available to meet current and emerging data loss scenarios for every major manufacturer of hard drive, SSD, RAID and NAS, smartphone, and virtual server. Our partnerships with the leading storage drive manufacturers give us an advantage over other companies. We offer comprehensive services that never threaten any existing warranties and come with a "No Data, No Recovery Fee" guarantee.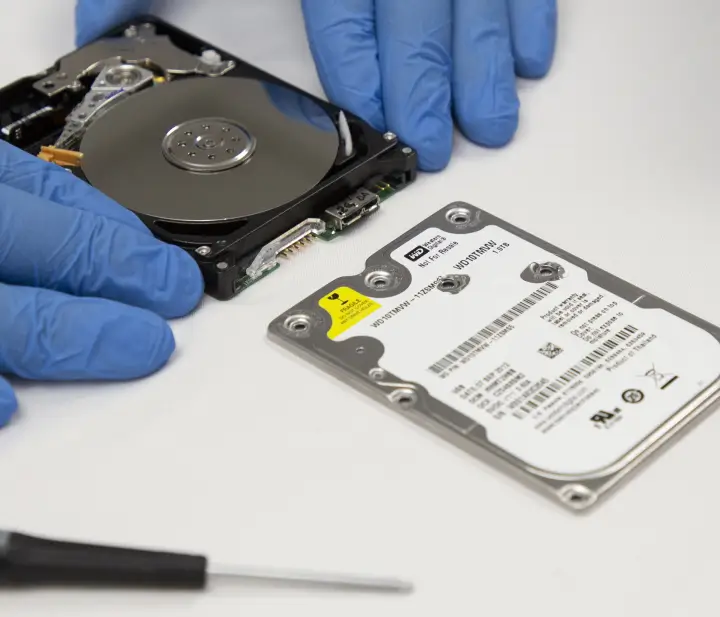 Western Digital Data Recovery
Secure Data Recovery Services is a Western Digital Platinum Partner with advanced knowledge of the entire WD product line. WD customers get a 15% discount, free diagnostics, and our "No Data, No Recovery Fee" guarantee.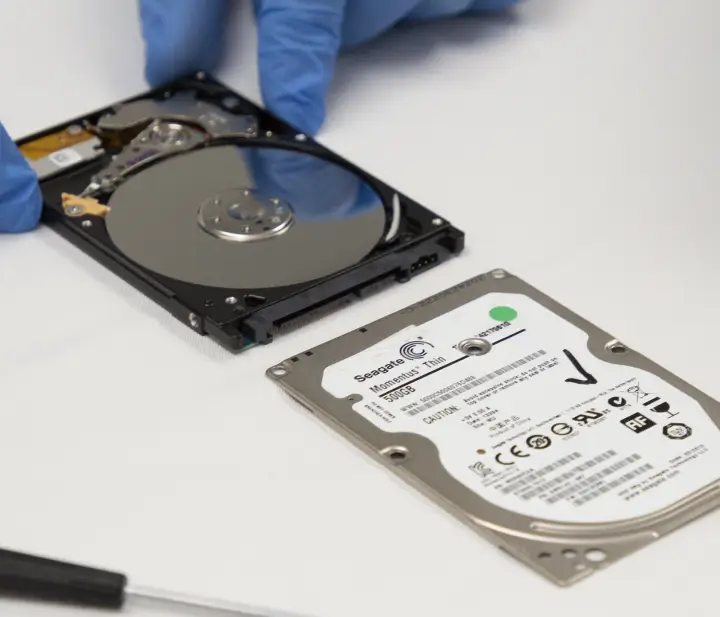 Seagate Data Recovery
As a certified Seagate data recovery partner, we offer the most reliable data loss solutions for any device in the Seagate product line. Our technicians have successfully recovered data from thousands of Seagate devices.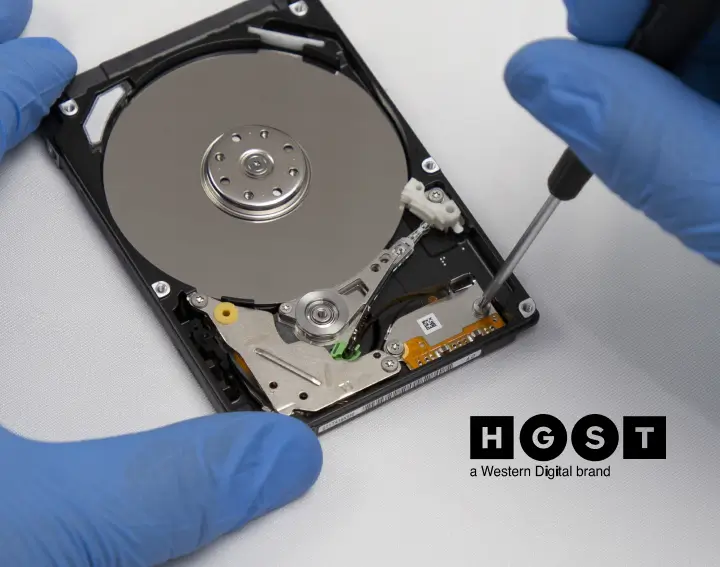 HGST Data Recovery
Our expert technicians set the standard for HGST data recovery. Once a global leader in innovative digital storage, HGST drives continue to be used widely. We can restore lost files from any HGST hard drive or SSD device.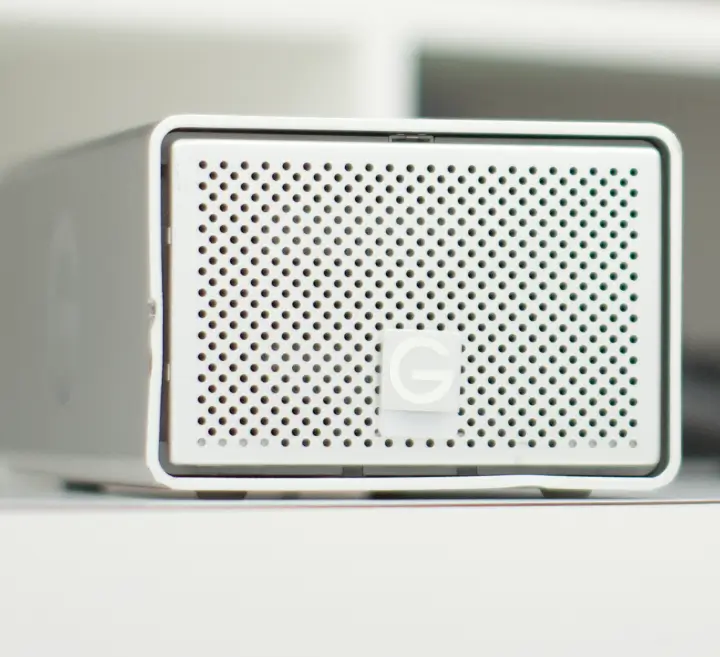 G-Technology Data Recovery
Secure Data Recovery Services specializes in advanced G-Technology data recovery for its full line of high-performance, high-capacity HDD, SSD and RAID storage devices. These drives are optimized particularly for creative professionals using Mac computer systems.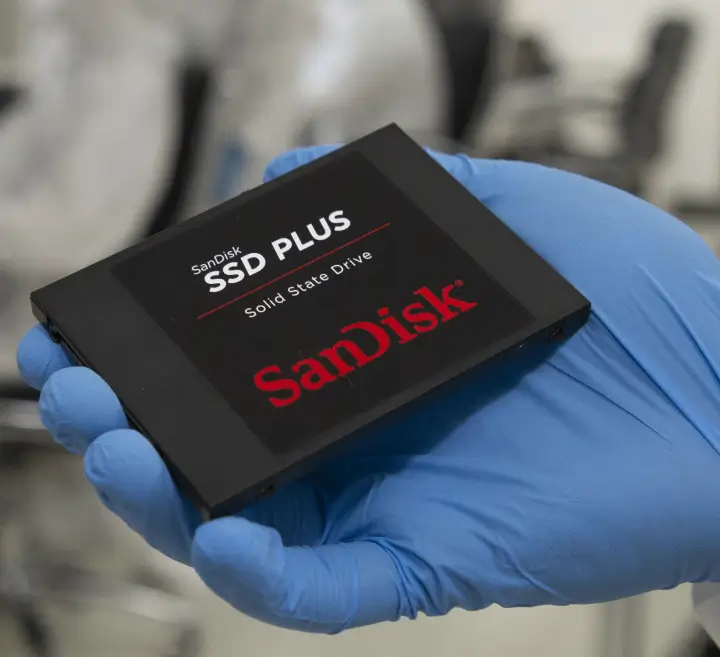 SanDisk Data Recovery
As a Platinum Partner for SanDisk data recovery, we've developed the most advanced data loss solutions for any SanDisk SD card, memory card, flash drive, RAID array, or SSD. All SanDisk customers receive a 15% discount on any data recovery case.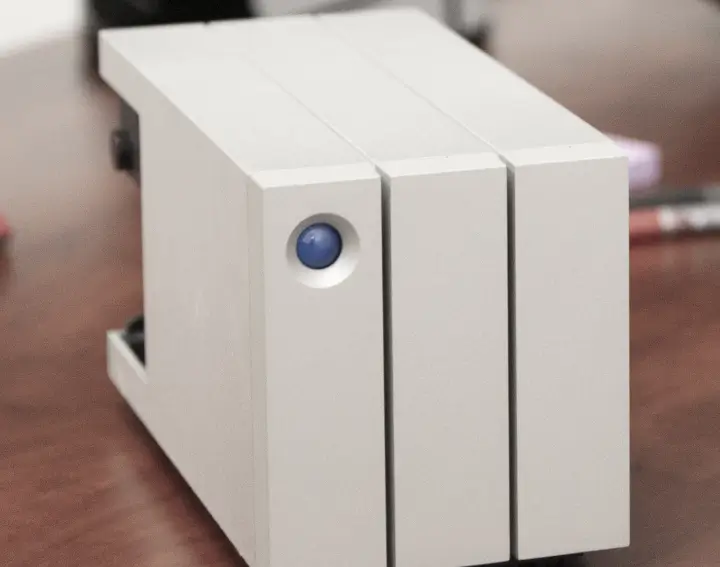 LaCie Data Recovery
You can rely on Secure Data Recovery Services for the best LaCie data recovery services that pose no threat to any existing warranty. We have reliable data loss solutions for any LaCie hard drive, SSD or RAID array.
Data Recovery Services for All Manufacturers
For over a decade, Secure Data Recovery Services has been a preferred partner with all major storage device, laptop, and computer manufacturers. Being a preferred vendor means our security and business practices have been independently vetted to ensure compliance with industry standards. In addition to our transparent data recovery process, what sets us apart is our ability to successfully recover data in very difficult data loss scenarios. Oftentimes, these scenarios require research and development for uncommon brands or file systems. Whether you lost personal pictures or vital business records, we provide cost-effective data recovery solutions to get your data back the first time.
Do not see your device manufacturer listed here? No problem. Sometimes the underlying storage manufacturer name differs from the brand listed on the device. No matter the brand, our data recovery services have recovered tens of thousands of drives with over a 96% success rate. Don't wait. Contact us today for a free quote.
About Us
Secure Data Recovery Services was established in 2007 with a single location. Over the past decade, we have grown into one of the world's largest data recovery companies. Enabling us to help thousands of customers recover their data with our extraordinary capabilities. Powering the success behind our world-class services are our talented teams of engineers. They have successfully developed our state-of-the-art tools and procedures, which enable us to recover data from the most challenging data loss circumstances.
Our team is truly passionate about what they do. They thrive on customer satisfaction, which comes from reuniting users with their lost data. Our goal is to deliver the best results technologically possible while maintaining the strictest security controls throughout the process. Our numerous industry-specific security attestations, including regular SSAE18 SOC 1, 2, & 3 audits, help ensure we are keeping your private information safe while allowing us to recover your files and get you back on track.
Secure Data Recovery Services has built a solid reputation as the most trusted data recovery provider. With a fully transparent and certified process, we demonstrate that our facilities, procedures, and staff exceed industry standards.
From single external hard drives, SSD's, and mobile devices, to enterprise NAS, SAN, and RAID failures, we are ready to help recover your data from digital disasters.