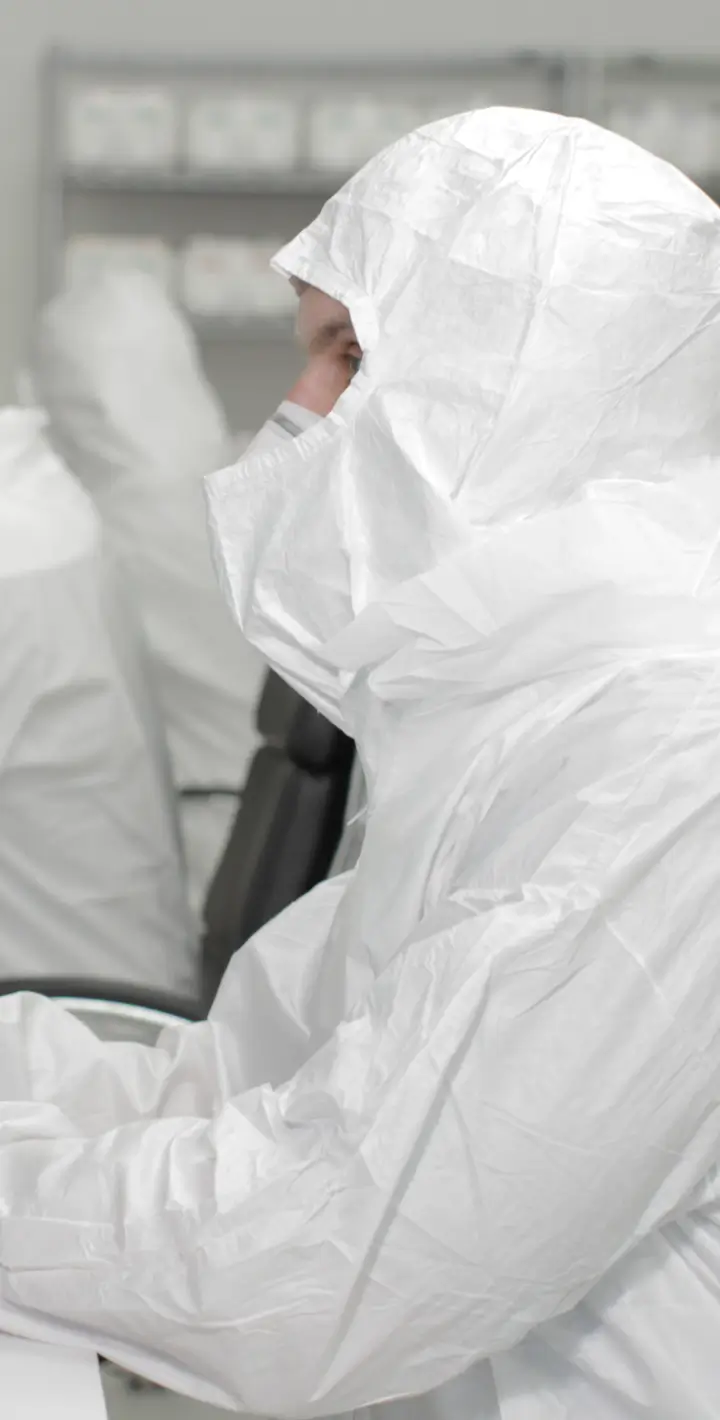 Data Recovery in Mississauga
Secure Data Recovery Services is the recognized leader in hard drive recovery and RAID recovery in Mississauga, Ontario. Our expert technicians work in state-of-the-art data recovery labs that undergo regular SSAE 18 SOC 1, 2, and 3 audits to ensure the integrity of more than 80 separate cybersecurity management controls. All invasive data recovery operations are conducted in certified Class 10 ISO 4 cleanrooms to prevent potentially catastrophic damage to sensitive internal drive components by airborne particulates. Mississauga customers can drop off their failed media at one of our local Secure Data Recovery Services facilities. Are you looking for a trusted data recovery company in Mississauga? Our friendly and knowledgeable technicians are available 24x7 to assist with any data loss issue. Give us a call or visit our office for a free consultation.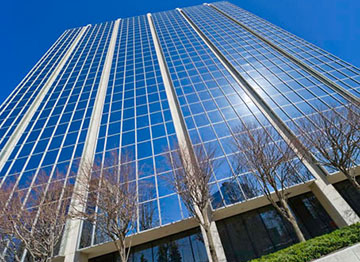 SSAE 18 Type II Certified

Secure Data Recovery Services
Walk-in Hours:

Emergency Services Available 24x7
Secure Data Recovery Services Near You
Visit us in downtown Mississauga near the junction of King's Highway 403 and Hurontario Street, and just west of Mississauga Valley Park. We also have two convenient locations in nearby Toronto. You can find us downtown just north of Toronto Old City Hall and adjacent to Ryerson University, as well as in North York near the Gibson House Museum.
Expert Data Recovery Services
Secure Data Recovery Services is the authority in hard drive recovery, SSD recovery and RAID recovery. Since 2007, our data recovery company has helped tens of thousands of individuals and businesses of all sizes successfully recover from every type of data loss scenario. We understand the importance of data in the modern world. We're ready to recover your lost data immediately with our Economy, Standard, or Emergency data recovery options and state-of-the art technology.
What can we recover for you today?
Hard Drive

SSD

RAID

SMB and Enterprise Storage

Mobile
Supported Devices:
Desktop Hard Disk
Laptop HDD
External Hard Drive
SATA
SCSI
IDE
USB and SAS
Hard Drive Failed from:
Drops
Failed Heads
Power Outage
Deletion/Formatting
Water/Fire Damage
Bad Blocks or Clicking
Beeping
Whirring Noises
Supported Devices:
Desktop Solid State Drive
Laptop & External SSD
SATA
SAS
M.2 and NVMe
SSD affected by:
Controller
Logic Board & NAND Failures
Bad Blocks
Firmware
Natural Disasters
Deletion/Formatting
Drives Not Powering On
Supported RAID Levels for
Server, NAS & SAN Storage:
RAID 0
RAID 1
RAID 10
RAID 5
RAID 50
RAID 60
Hybrid RAID & non standard RAID Storage
RAID failure due to:
Drive Not Detecting
Controller Failure
Volume Corruption
Incorrect RAID Rebuild
RAID in Degraded Mode
User Error & RAID Repair
Supported Platforms:
VMware vSphere
ESXi
Microsoft Hyper-V
SQL Server
Exchange Server
Sharepoint
Citrix Xen
XenServer
Veeam
MySQL
ORACLE & others
Data Recovery for:
LUN
Virtual Machine/Disk & Database Corruption
Storage Pool/RAID Group Multiple Disk Failure
Ransomware & Incident Response
User Error & Natural Disasters
Supported Devices:
All Apple iPhone
iPad
All Android Smartphones & Tablets
Mobile Device data loss due to:
Physical or Water Damage
Bootloop
Cracked Screen
Loss of Power
Logic Board Failure
Stuck Apple Logo & Error Code 14
Why Choose Secure Data Recovery Services in Mississauga?
For more than a decade, our technicians have developed innovative solutions to even the most complex data loss situations, regardless of media type. They are the best-credentialled engineers in the industry, with special expertise in RAID recovery, SSD and flash memory recovery, iPhone data recovery, and Android data recovery.
If you experience data loss in Mississauga, our award-winning customer support team is available 24x7. We'll conduct a free comprehensive diagnostic on your failed device and provide a no-obligation price quote. If for any reason we can't recover your lost data, you pay nothing. That's our "No Data, No Recovery Fee" guarantee.
What to Do When Data Loss Strikes
It's important to remember that you can help yourself considerably when your storage device fails by turning it off immediately. Continued use almost always leads to additional damage and in some cases permanent data loss. If you hear unusual clicking or buzzing noises coming from your device, power down and contact a professional data recovery company.
If your data is important to you, make sure you trust it to the care of a company with a proven record of achievement. Our technicians maintain a documented 96% success rate. We also ensure the highest standards of data security at every stage of the recovery process, from when we receive your failed device to the secure return of your recovered data.
Call for a Free Estimate
We intimately understand all data loss scenarios and will exhaust all options technologically possible to reunite you with your lost data as quickly as possible. When you choose Secure Data Recovery Services, you get the most credentialed professionals in the industry and a documented 96% success rate. Call 800-705-3701 to speak to a data recovery expert 24x7.